Keypoint Law has welcomed 11 new Consulting Principals to the firm this year, enhancing the firm's offering across its commercial, franchising, construction, tax, banking and finance, property, insurance, entertainment, dispute resolution, wills and estates and family law services.
Our new Consulting Principals are former partners or team leaders of national firms HWL Ebsworth, Piper Alderman, Holman Webb, Holding Redlich and Coleman Greig, as well as boutique state-based firm, including KHQ Lawyers, Case Law and Tebbutt Lawyers.
Warren Kalinko, CEO of Keypoint Law, said:
"As we move into our 10th year of operation in Australia, we are extremely encouraged by the continued growth of the firm. This year, so far, we have grown by an average of 1.4 Consulting Principals per month. This demonstrates a continued desire from senior lawyers to shift away from conventional working practices in the legal profession – taking control over how, when and where they work, while being supported by a growing national firm."
"We are delighted to welcome these excellent lawyers to our firm, and to be able to provide our clients with a growing variety of skills and experience," continued Warren.
The new appointments are: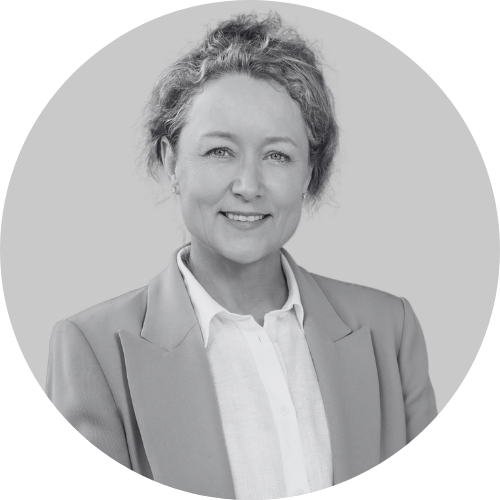 Kate Hynes (Technology, Media and Intellectual Property, Brisbane)
Former Head of Legal at Hoodlum
Kate has over 20 years of experience as a commercial lawyer specialising in intellectual property, entertainment, technology, contract law and international trade, with a particular expertise in film, television and digital games. Kate has worked on a variety of multi million dollar films, television series and video games. She acts for productions houses, broadcasters and games studios across Australia, as well as individual creators, assisting them to navigate the legal and commercial complexities of the Australian and global media.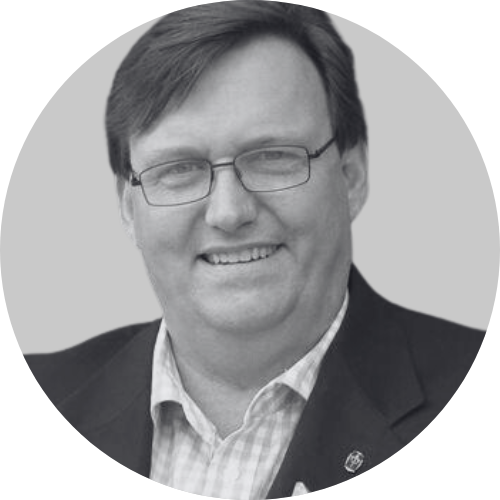 Derek Sutherland (Franchising, Brisbane)
Former partner of HWL Ebsworth
Derek is a senior lawyer with over 30 years' experience specialising in business law, with a particular emphasis on franchising, retail and distribution and automotive. Derek is considered one of the country's leading franchising lawyers. He has been recognised by Best Lawyers Australia™, Who's Who Legal and the Franchise Council of Australia's Excellence in Franchising Awards. Since 2010, Derek has served as long standing Chairman of the Legal Committee of the Franchise Council of Australia, as well as Chairman of the Queensland Law Society Franchising Committee.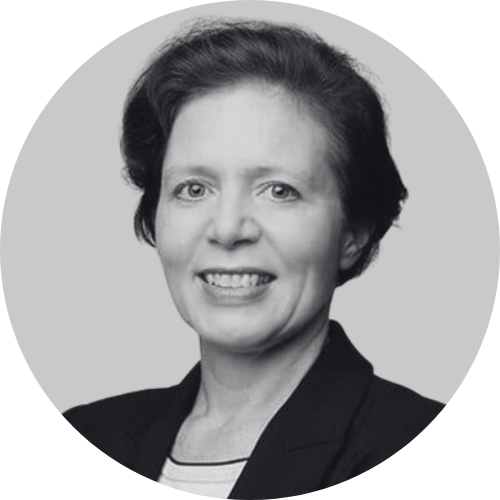 Catherine Bell (Litigation, Melbourne)
Former partner of KHQ Lawyers
Catherine has over 25 years' experience in construction and infrastructure law, advising on major construction projects and acting in and resolving construction disputes. Catherine has been recognised by Best Lawyers and Doyle's Guide for her expertise Construction and Infrastructure, particularly at the "back end".  Catherine has contributed to the the 3rd and 4th editions of authoritative text Construction Law in Australia.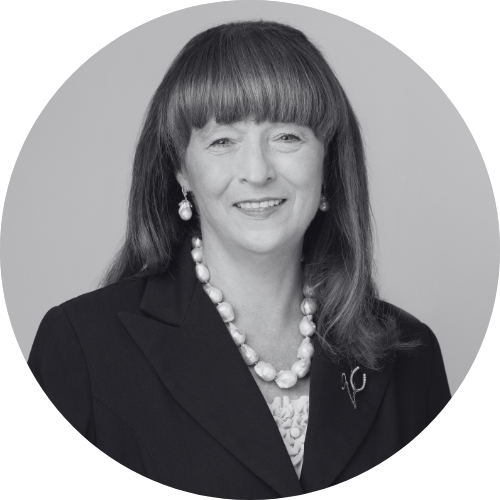 Karen Fairbairn (PPSR, Banking & Finance, Sydney)
Former partner of Piper Alderman and HWL Ebsworth
Karen has over 30 years' experience as a lawyer, principally in banking and commercial law, with expert knowledge of the Personal Property Securities Act (PPSA) particularly in regard to insolvency practice and securities enforcement. Her experience working in top-tier and large national firms including Mallesons, Freehills, HWL Ebsworth and Piper Alderman, as well as for a "Big 4" Australian Bank, provided her with valuable insights into multi-million dollar banking and finance transactions, and complex PPSR matters.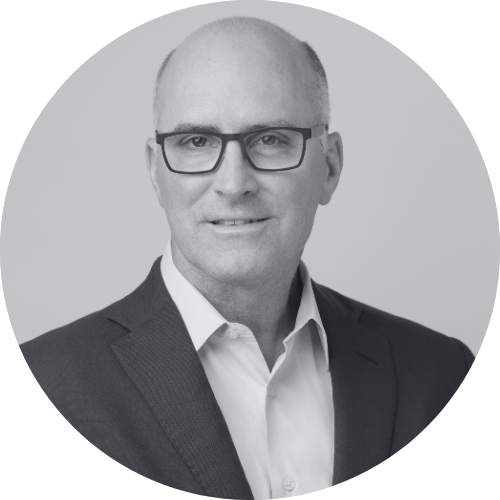 Stephen D'Emilio (Commercial Litigation, Sydney)
Joined from SD Commercial Lawyers
Stephen is a litigation expert with over 25 years' experience in complex and broad ranging corporate and commercial litigation and dispute resolution.  Stephen has been involved in some of the largest claims litigated in both the Supreme and Federal Courts, including a $40 billion claim against one of Australia's Big-4 banks.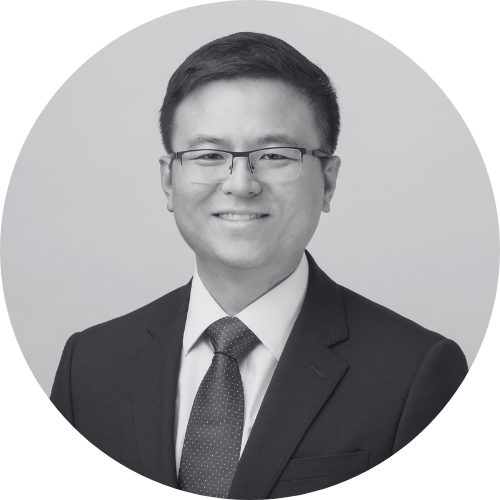 King Tan (Tax, Superannuation & Estates, Sydney)
Former team leader at Coleman Greig Lawyers
King Tan is an experienced lawyer, with a specialty in taxation law.  King advises on Federal taxes (such as income tax and capital gains tax), State taxes (such as duty and land tax), and both advisory and dispute matters. King is an active member of the tax community. He regularly presents on tax and legal issues, including to accounting discussion groups.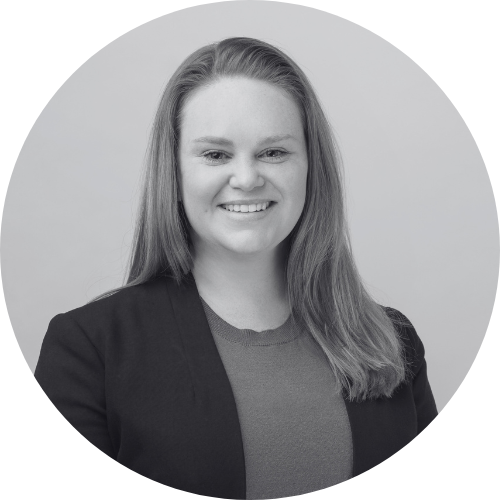 Elizabeth Burnheim (Tax, Superannuation & Estates, Sydney)
Former team leader at Coleman Greig Lawyers
Elizabeth is a specialised superannuation and taxation lawyer. She often presents at internal and external seminars and various tax discussion groups around Sydney and for The Tax Institute and Legalwise. She has also written multiple articles for the Australian Shareholder's Association monthly publication.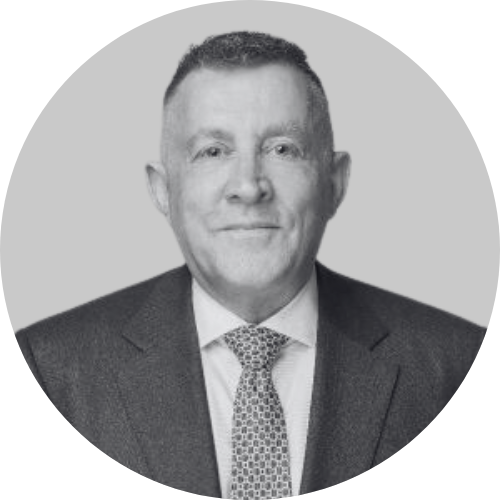 Colin Hall (Insurance, Melbourne)
Former partner of Holman Webb
Colin is a senior insurance litigation expert with over 30 years' experience in a range of insurance work. As an insurance litigator specialising in professional indemnity, product and public liability, Colin has a successful record of acting on behalf of insurers in Australia and the United Kingdom.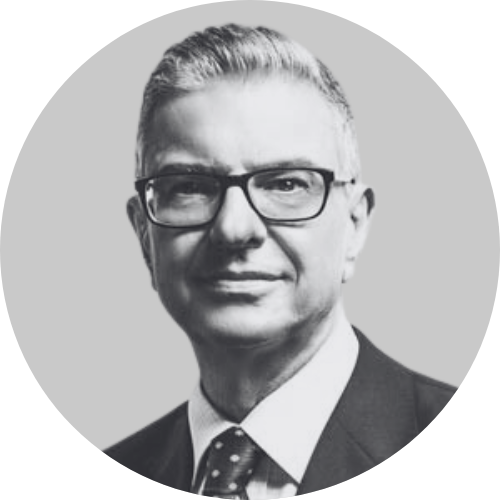 Neil Pragnell (Property, Sydney)
Former partner of Case Law
Neil is a senior lawyer with 40+ years of experience. He acts for a range of large and medium sized companies dealing with a wide range of business and property law matters. Neil is well regarded for his years of experience as a lawyer; his efficient and knowledgeable approach to client services has seen him involved in highly complex property and commercial transactions for a range of large Australian corporations, thriving SMEs and high net-worth individuals.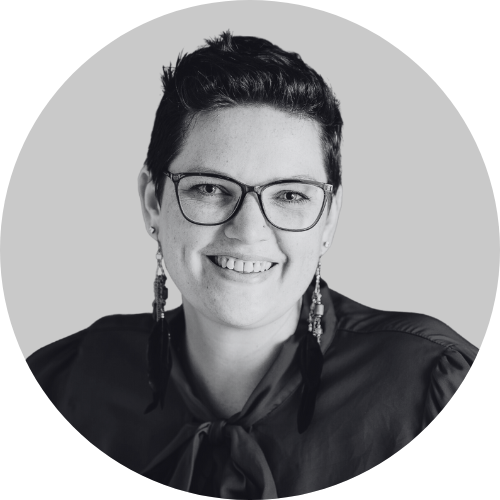 Michele Davis (Wills & Estates, Brisbane)
Former Special Counsel at Vitality Law Australia
Michele has over 13 years of experience as a wills and estates lawyer specialising in succession and elder law. Michele is a PhD Candidate (Succession Law) with the Australian Centre for Health Law Research at the Queensland University of Technology. She is also a co-host of podcast "The Heir Waves", where she discusses the latest succession, wills, estates and trust cases from around Australia.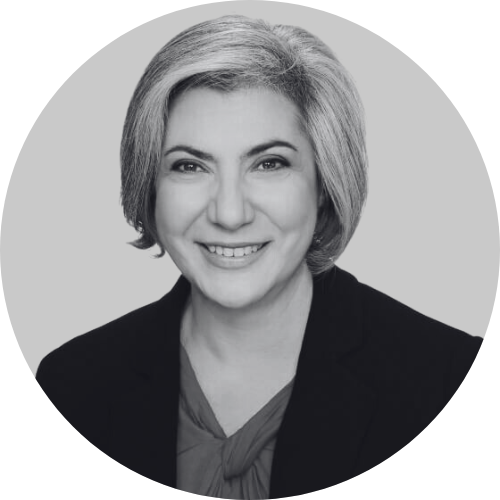 Nyree Deirmendjian (Family Law, Sydney)
Former Partner of Tebbutt Lawyers
Nyree has over 25 years of experience and expertise as a family law practitioner and her practice includes divorce, property settlement and parenting matters. She acts for clients in married, de facto and same sex relationships. Nyree has considerable experience in family law court matters, appearing in person or briefing experienced barristers with whom she has longstanding relationships.