David brings a wealth of experience gained over 30 years of legal work focused on the construction & building sector and commercial litigation.
Since 2002, David has been an Accredited Specialist in Commercial Litigation – Building and Construction; one of only 10 Accredited Specialists in Building and Construction in NSW.  He is a former partner of Makinson & d'Apice and, prior to that, practised as a barrister.
David advises in relation to all forms of building and construction contracts.  In addition, he advises on, and represents clients in litigation of, building defect claims, home warranty insurance claims and security of payment claims.
David also has wide ranging experience in the law of torts, personal injury, workers compensation, consumer law, industrial law and contracts.
His depth of experience and valuable industry insight enables him to deliver commercially relevant and effective legal advice.  From 1995 to 2002, David was a Member of the Fair-Trading Tribunal (now NCAT) adjudicating in major building cases.  In 1993, and again in 1995, he was respectively Corporation Solicitor and Legal Manager of the NSW Government's Building Services Corporation.
David has also established a strong record in alternative dispute resolution, having successfully resolved hundreds of building disputes.
David is based in Sydney.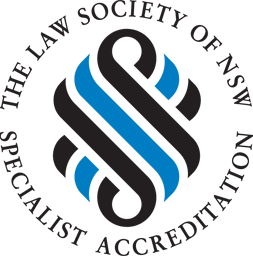 building and construction law
commercial litigation
law of torts
consumer law
contract law
insurance law
professional negligence
home warranty insurance
David is one of 10 Accredited Specialists in NSW for Commercial Litigation – Building and Construction and he is a member of The Law Society of NSW.
David is former Chairperson and Director of East Side Radio fm89.7.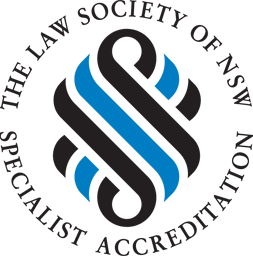 | | |
| --- | --- |
| 2022 – present | Keypoint Law | Consulting Principal |
| 2013-2022 | Buckingham Lawyers | Director |
| 2010 – 2015 | Makinson & d'Apice Lawyers | Partner |
| 2002 – 2010 | Baker McDonell | Partner |
| 1996 | Admission to the Australian Bar |
| 1995 – 2002 | Building Services Corporation | Legal Manager |
| 1993 -1995 | Building Services Corporation | Corporation Solicitor |